Ricardo Homes by Mobus is a beautifully conceptualized exclusive neighborhood set over 2.7ha within the River Park community, along the Airport road in Nigeria's Federal Capital Territory. It is a gateway to a lifestyle of comfort and affluence within a family-friendly community.
Set in a fast-growing self-sufficient community offering a serene, safe, and wholesome living experience, Ricardo Homes consists of simple and modern 4-bedroom terrace duplexes.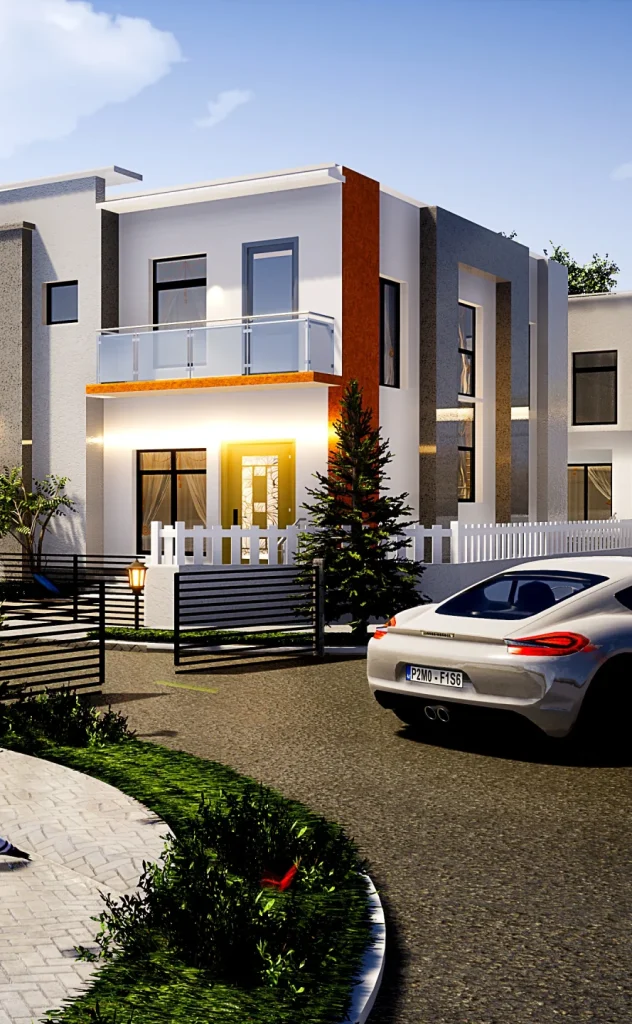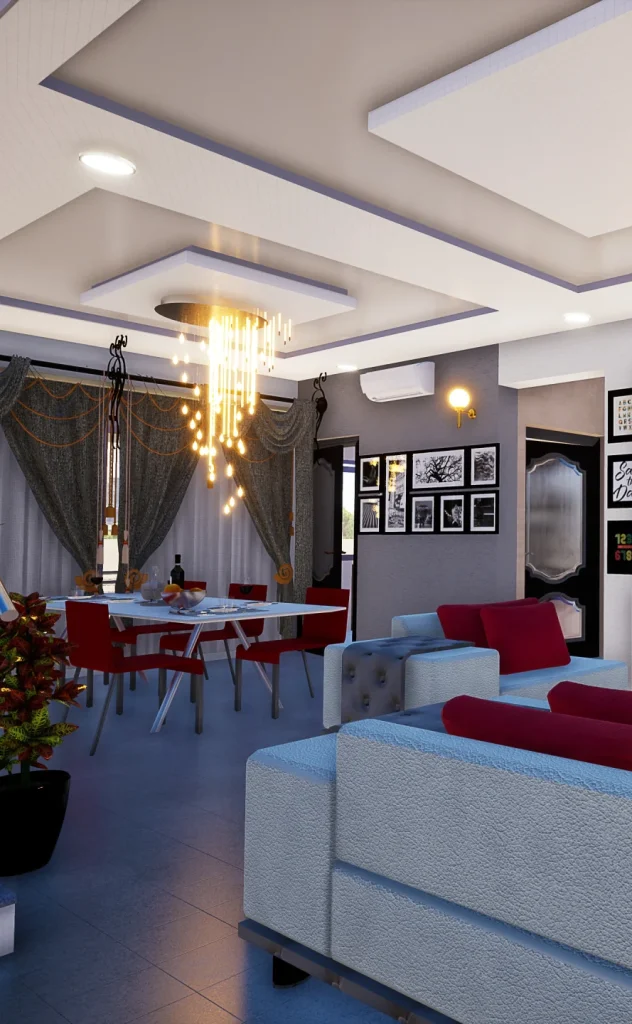 • Communal CCTV Surveillance
• Controlled Entry and Exit Access
• Ample car Park
• Backup power supply
• High speed fibre optic internet
Experience A New Way of Living
Sign up for our Newsletter to get all the latest updates on Real Estate Investments.