A fine blend
of modern design
and expert
craftsmanship
A WHOLESOME LIVING EXPERIENCE
The VERDE by Mobus is an exclusive and cozy residential development in the heart of Wuye, an Abuja district popularly known for its serenity and central location. Designed as an intimate neighborhood, the development comprises a total of 13 units of simple & contemporary 4 Bedroom Twin Villas & Townhouses with Domestic Quarters. The Verde is a perfect blend of luxury and wellness.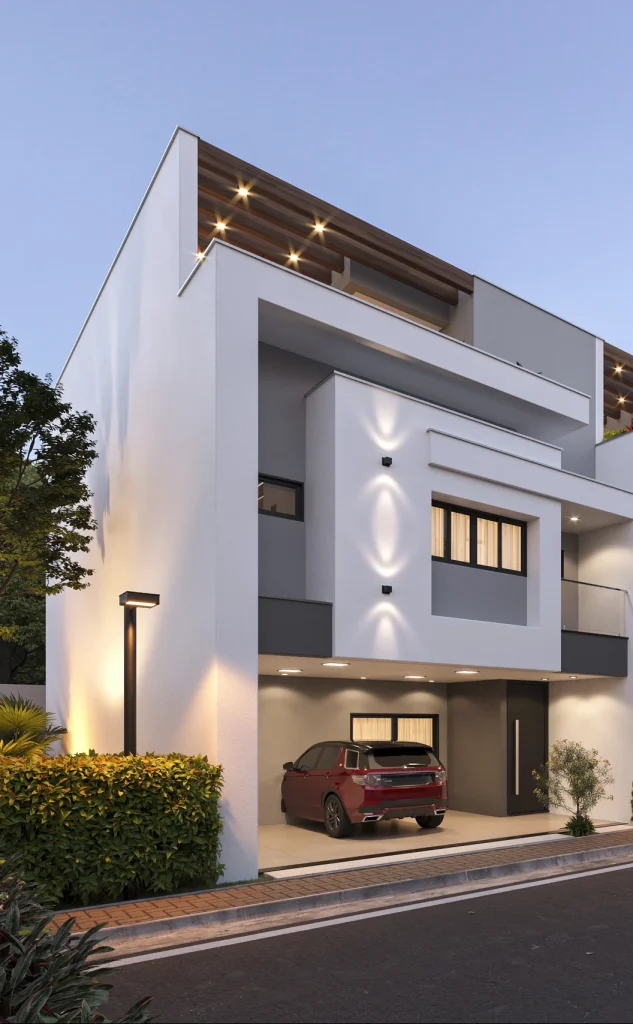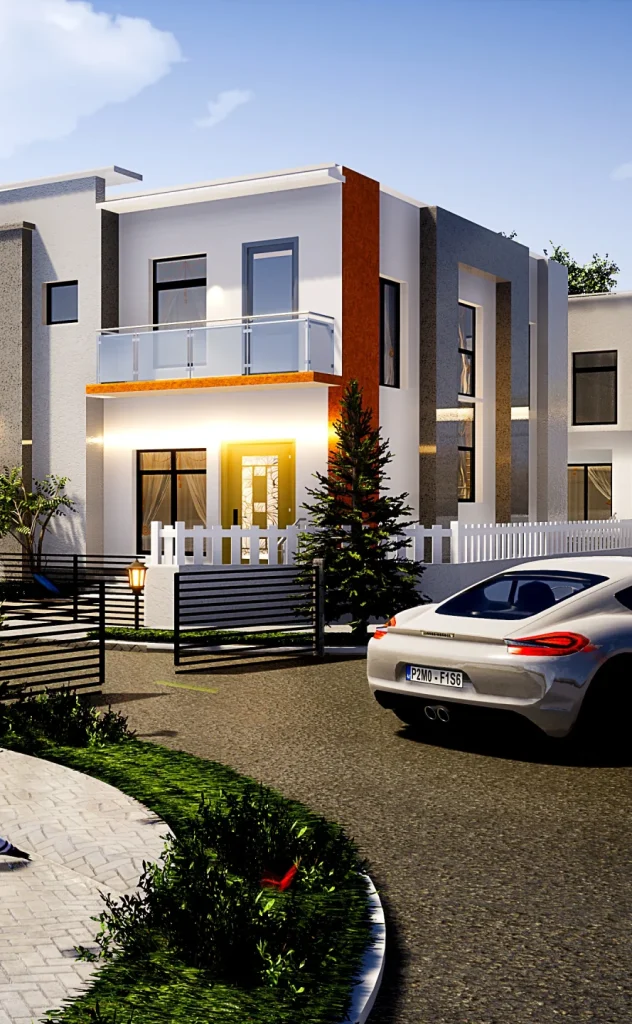 Ricardo Homes by Mobus is a beautifully conceptualized exclusive neighborhood set over 2.7ha within the River Park community, along the Airport road in Nigeria's Federal Capital Territory. It is a gateway to a lifestyle of comfort and affluence within a family-friendly community.
Set in a fast-growing self-sufficient community offering a serene, safe, and wholesome living experience, Ricardo Homes consists of simple and modern 4-bedroom terrace duplexes.
Jonah Heights by Mobus is an exquisitely conceptualized exclusive gated neighborhood set over about 0.7ha in Cluster 4 of the fast-growing and self-sufficient River Park community, along the Airport Road in the Federal Capital Territory – Abuja. Comprising 4 blocks of 24 units of 2 and 3-bedroom serviced apartments, Jonah Heights elevates the existing serene, safe, and wholesome living experience of River Park by providing tasteful ultra-modern designs and amenities.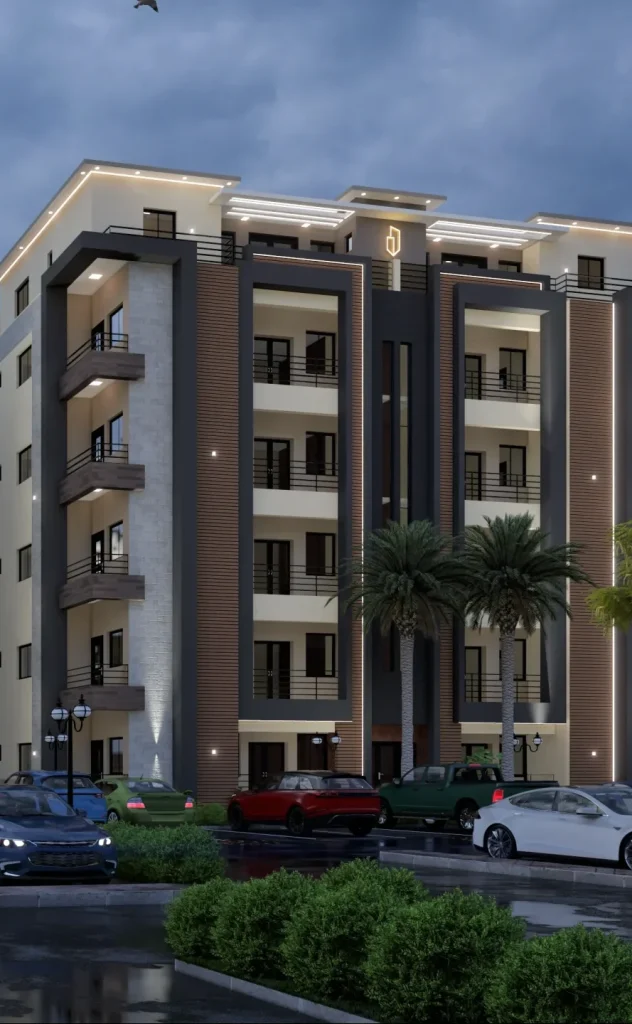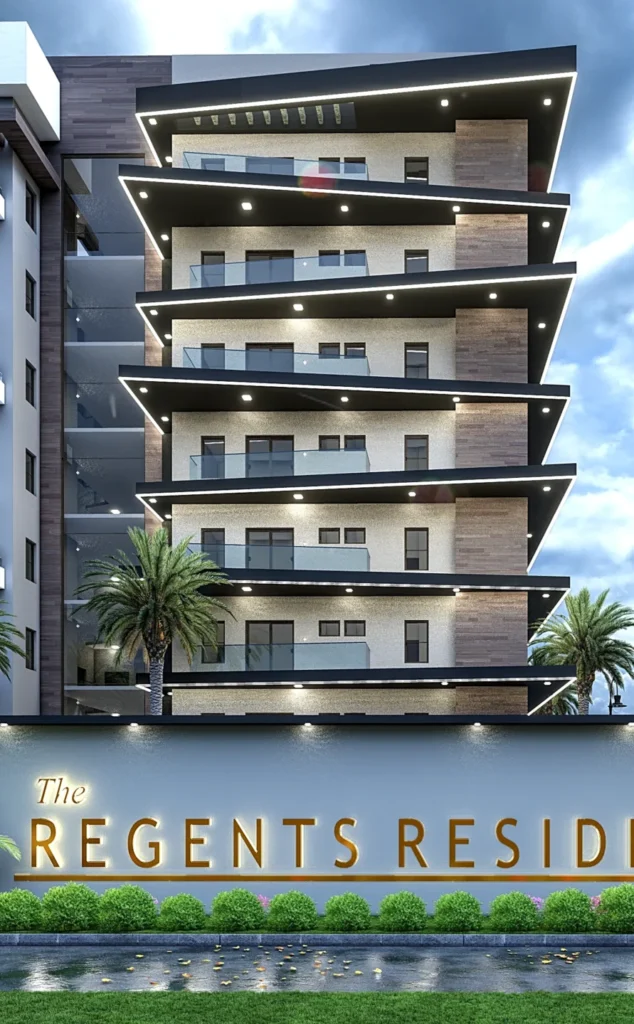 The Regents
Residence
by Mobus.
An innovative residential venture by Mobus Property Nigeria that redefines eco-friendly and sustainable living. Nestled within the serene River Park community on the city's outskirts, this development offers an escape from the urban bustle, seamlessly blending modern living with natural tranquility.