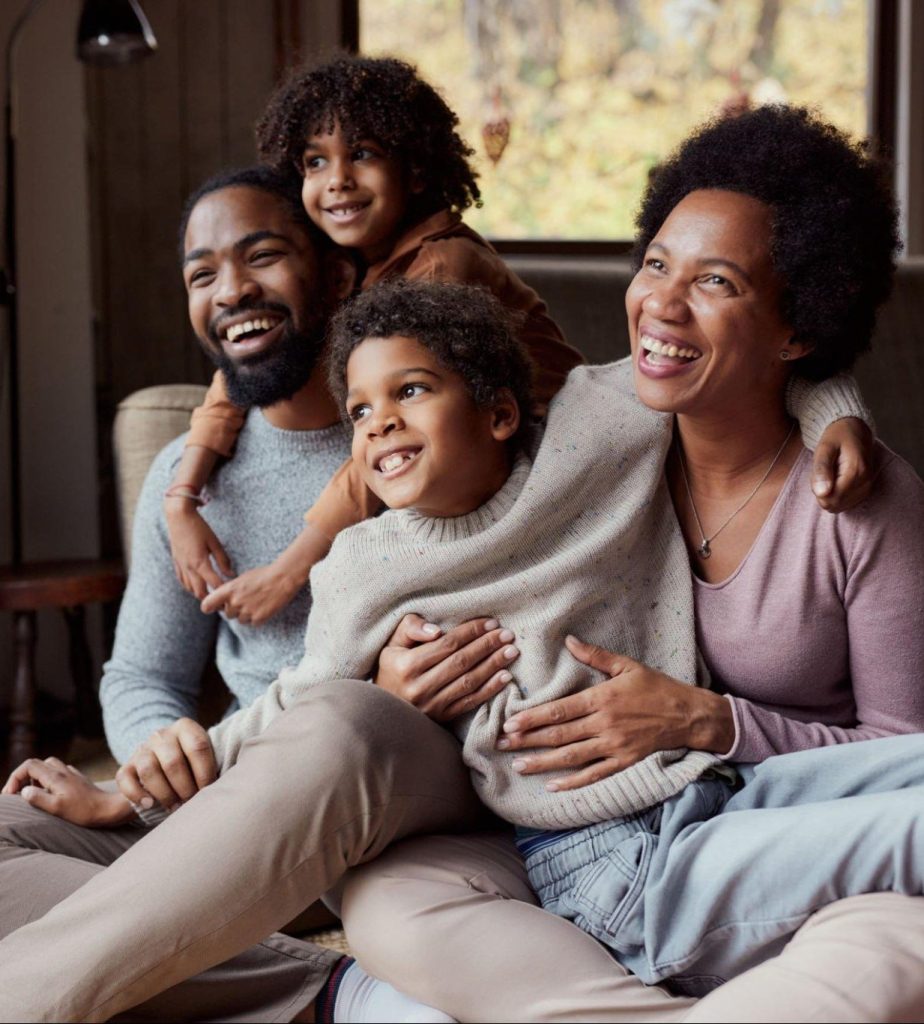 Mobus Property Nigeria Limited is a privately-held property investment, development, and management company that specializes in commercial and residential property development in Nigeria and the wider regional market. Our end-to-end skills range from land identification and acquisition to financing, planning, and construction, as well as resource management, brand marketing, and efficient property management.
We are committed to providing solutions to the housing challenges in Nigeria and Sub-Saharan Africa by delivering high-quality sustainable and self-sufficient homes that cater to the immediate and future needs of individuals and families. Our communities offer ample room spaces, playgrounds, and entertainment facilities that promote a comfortable, luxurious, and durable living experience.
As a leading developer in West Africa, we have won numerous awards, including four top industry awards at the African & Arabian Property Awards in 2013-14, for our outstanding developments in Accra and Abuja.
We are currently developing the River Park Estate in Abuja, a mixed-use urban development that reflects our commitment to providing sustainable, community-focused solutions to Nigeria's housing challenges as well as other pockets of sustainable developments that located across Abuja, Nigeria and Accra, Ghana.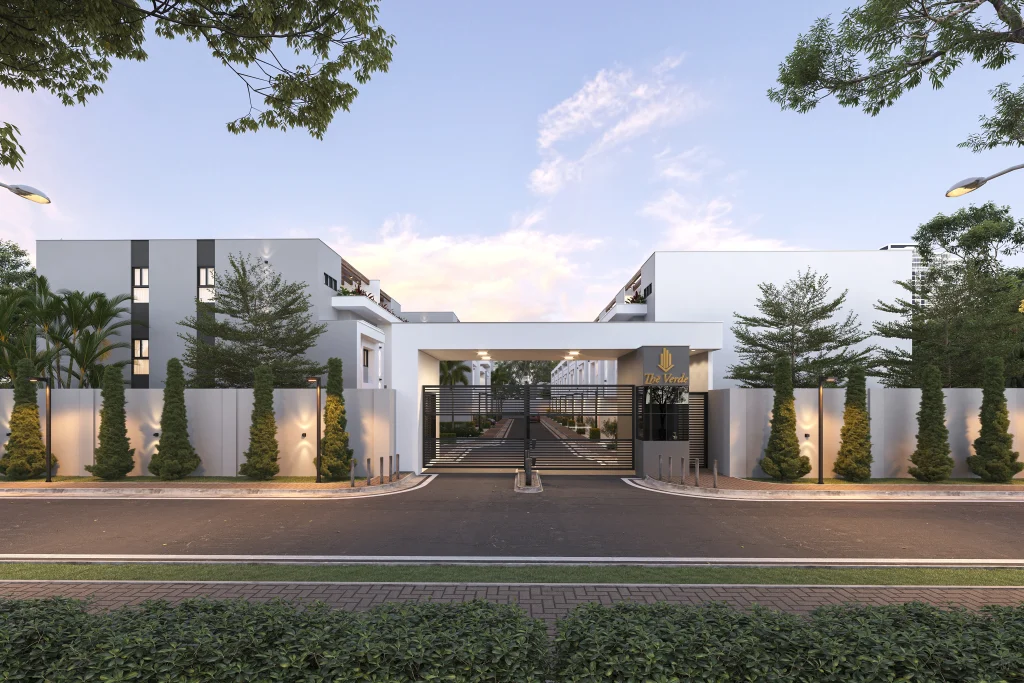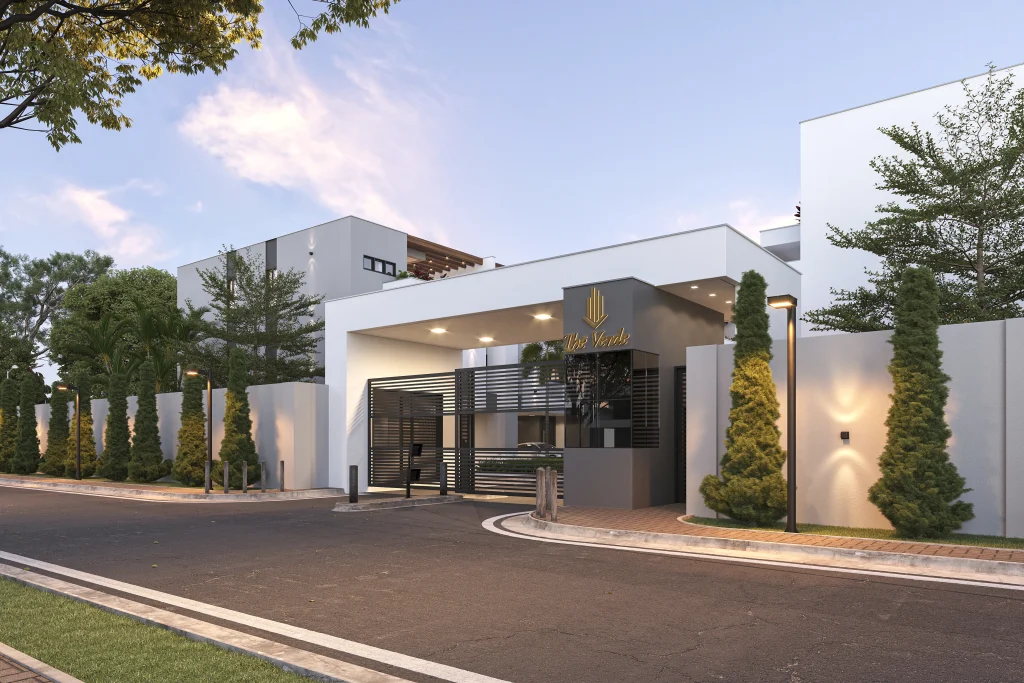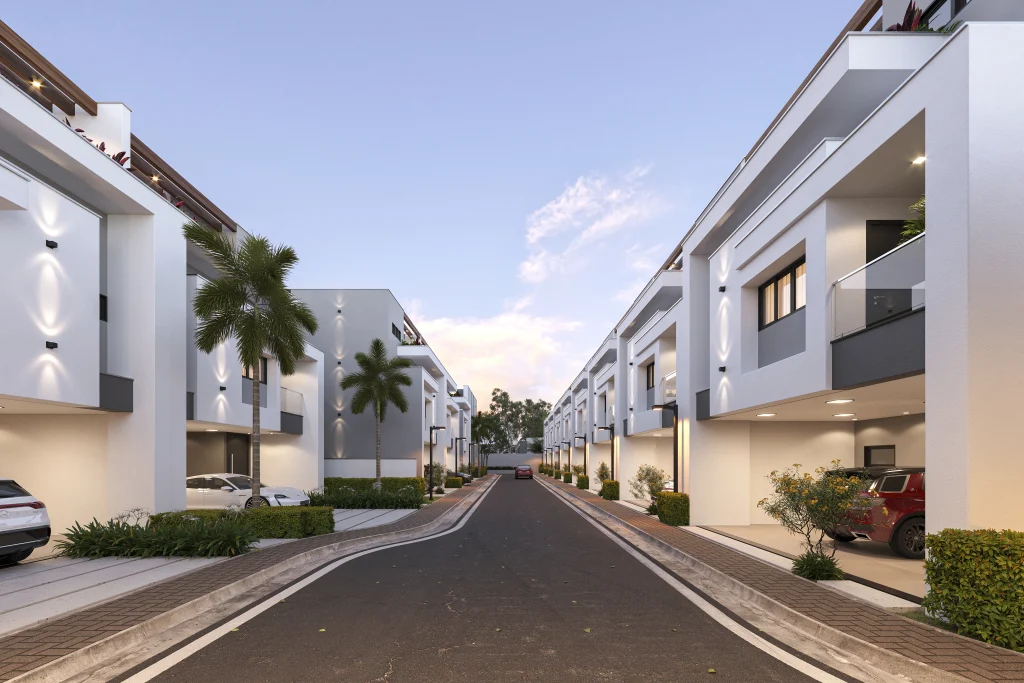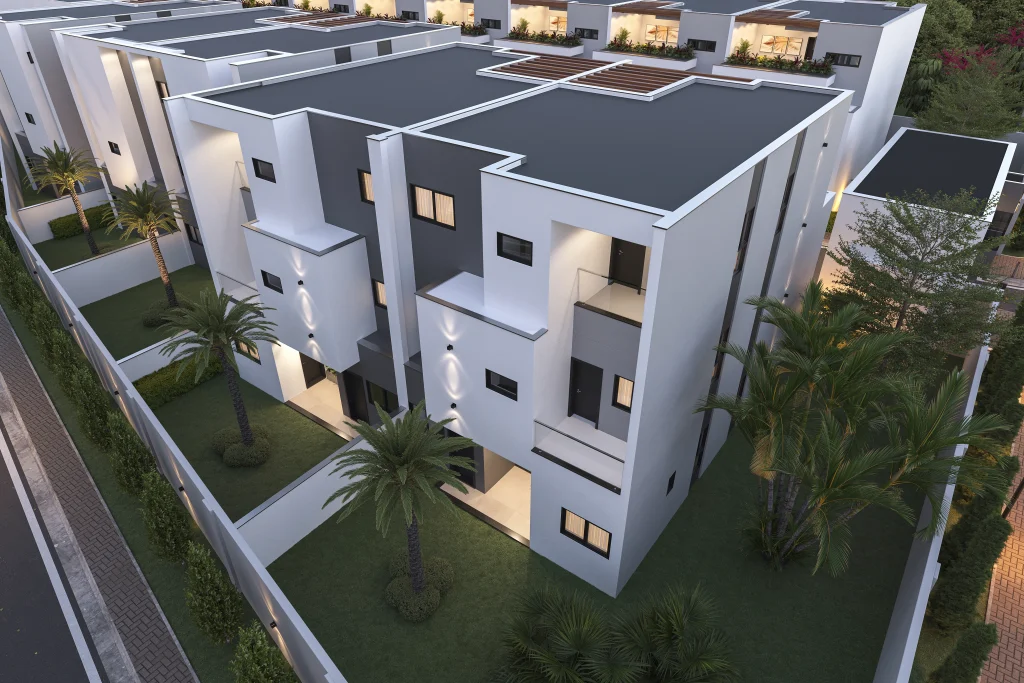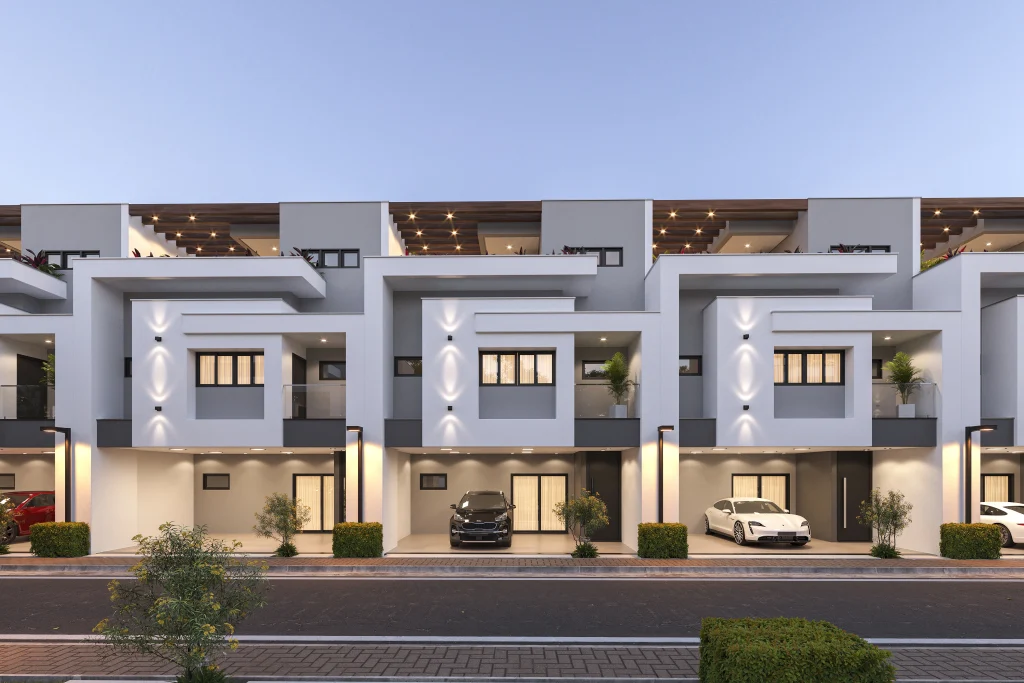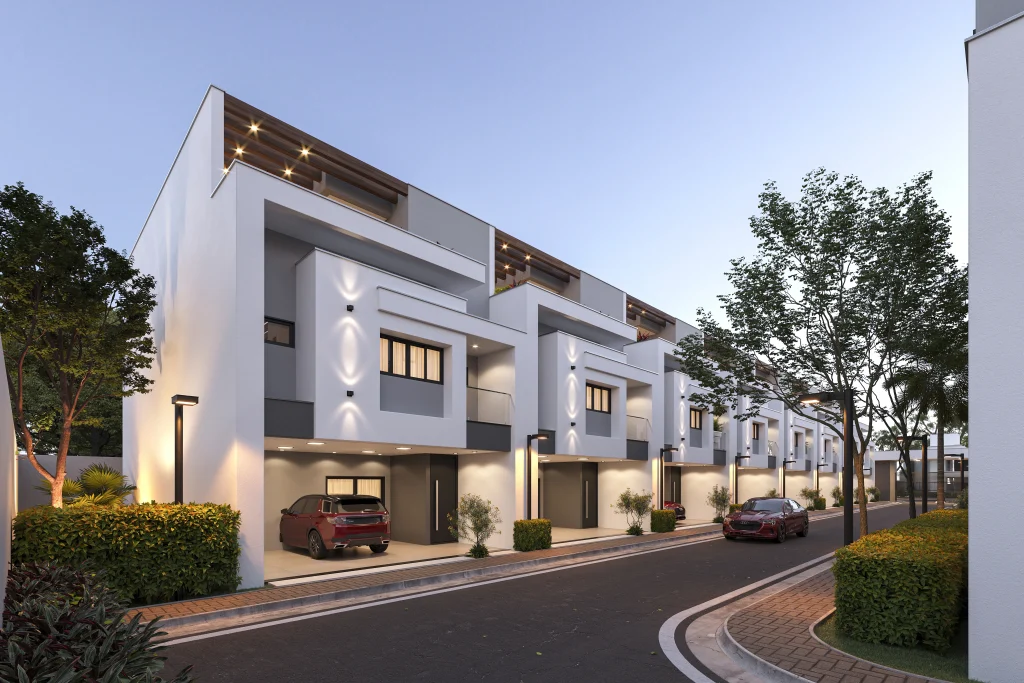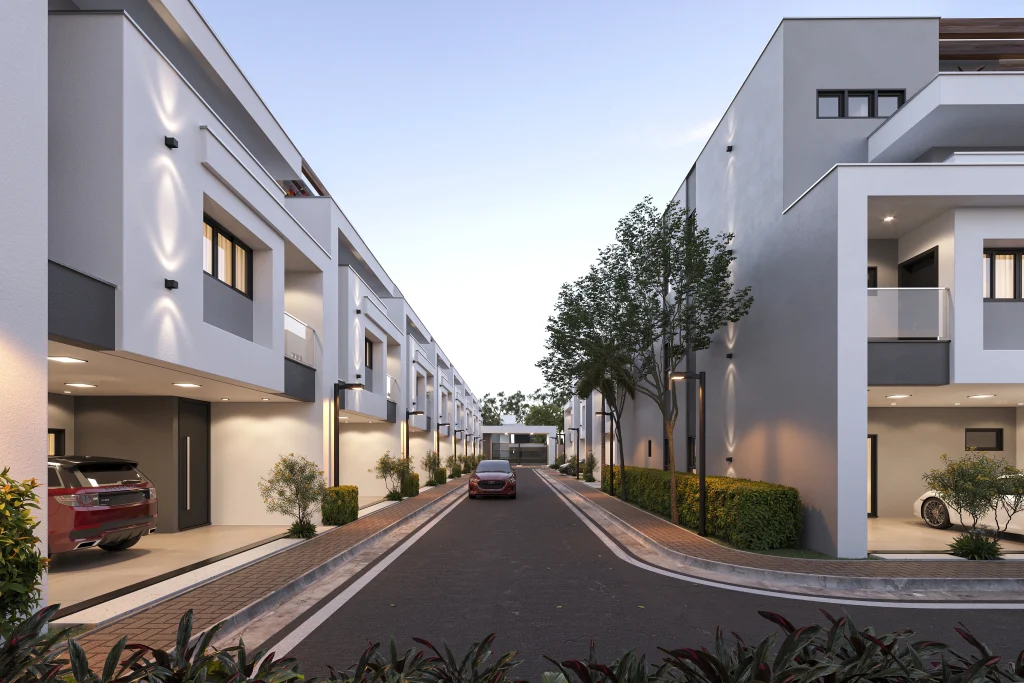 DEVELOPMENTS BY MOBUS PROPERTY NIGERIA LTD.
Experience A New Way of Living
Sign up for our Newsletter to get all the latest updates on Real Estate Investments.